Engage your learners!
Add gamification to Moodle by enabling learners to gain experience points for participating in their courses.
Features
Retain learners
Increase engagement and participation by motivating students to progress towards the next level.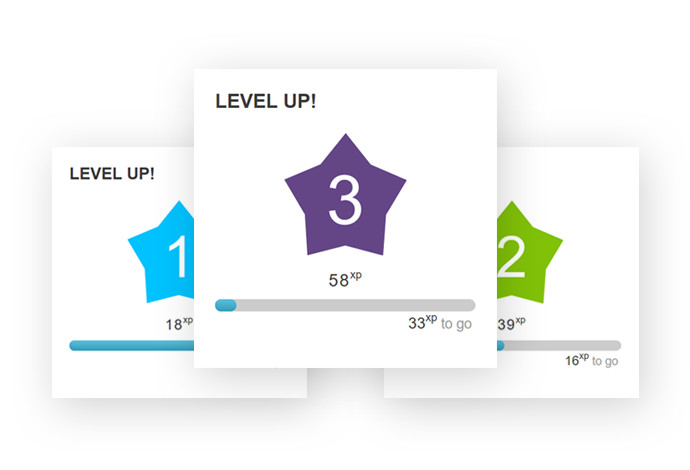 Praise progress
Reward their efforts by congratulating learners for reaching the next level.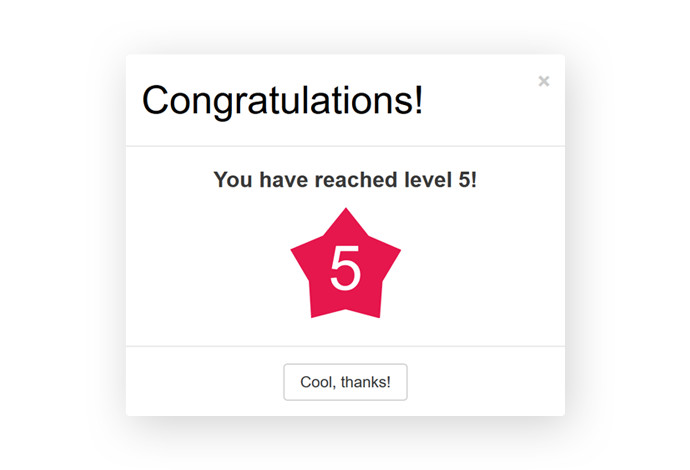 Trigger competition
Use the leaderboard to leverage competitiveness while keeping it friendly and motivating.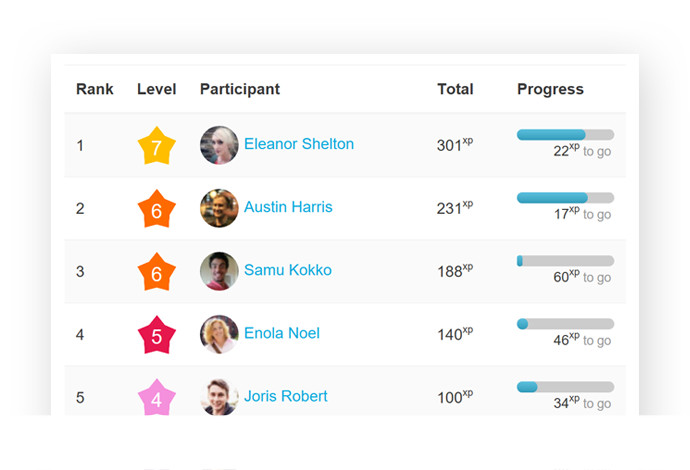 Unlock content
Unlock access to course content when a certain level is reached.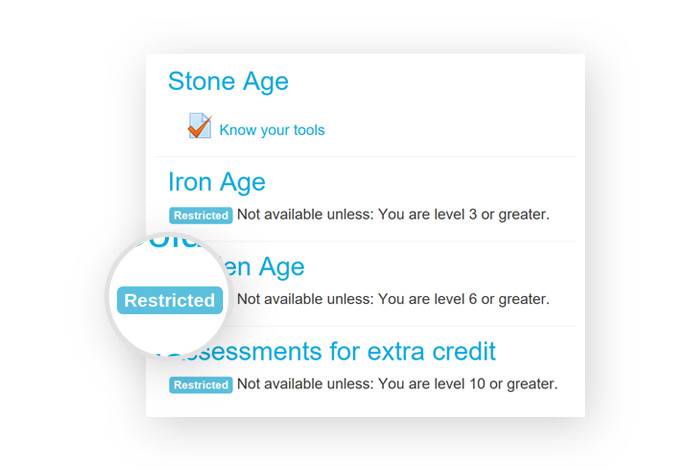 Keep it under control
Configure the amount of experience points your students receive for what they do.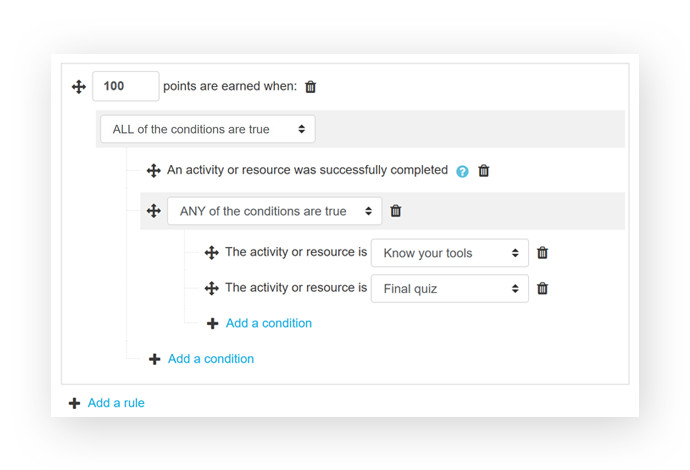 Further customisation
Change the levels and substitute experiences points for other symbols to make it even more exciting!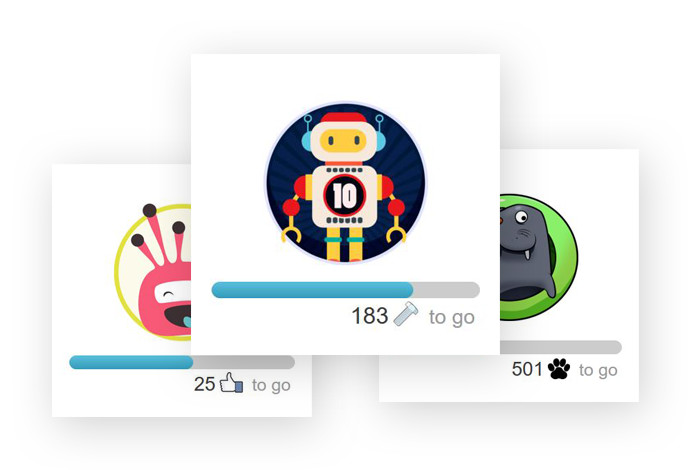 Testimonials
"Brilliant plugin!"
Garth B.
Source: Moodle.org
"Excellent block. Easily configured. Great information. Enjoyed by my students! This is the best gamification block out there... so far."
Lee K.
Source: Moodle.org
"My students absolutely love this and it's nurturing engagement levels that I could never have imagined. The students are doing twice as much work, and powering through content."
Jesse H.
Source: Moodle.org
Packages
Level Up XP
Level Up XP+
Includes Pro Package
Partial IOMAD support
Up to 3 websites
Buy now
Lots of additional features
Upgrades and email support*
Single website
Buy now
Includes Multi Package
Large deployments
Deferred activation
Contact us